Teslafan is a decentralized, tokenized ecosystem powered by blockchain technology for artificial intelligence and sustainability projects.
Teslafan is a decentralized crowdfunding platform, AI marketplace that incorporating AI, ML, DL-driven solution developers, researchers, projects with angel investors, backers, and those who want to add artificial intelligence into their business operations.
The primary principle of Teslafan is the accessibility of AI. The decentralized network includes everything from the AI Marketplace, the crowdfunding of machine learning solutions, to donations with TESLF to sustainable, renewable energy nonprofits and charities.
Token Name: Teslafan Token
Ticker: TESLF
Teslafan (TESLF) token is the utility token that plays an essential role in the Teslafan platform and facilitates the use of the platform's services.
Tokenomics:
Total Supply: 700M TESLF
Public Sale 40%
Ecosystem 15%
Foundation 16%
Cost & Development 10%
Rewards & Airdrop & Burn 14%
Team 5%
Token Contract Address:
0x2d5Bed63B0fE325Ed3B865Ae2cdAa3649eB25461
Official Social Media Links: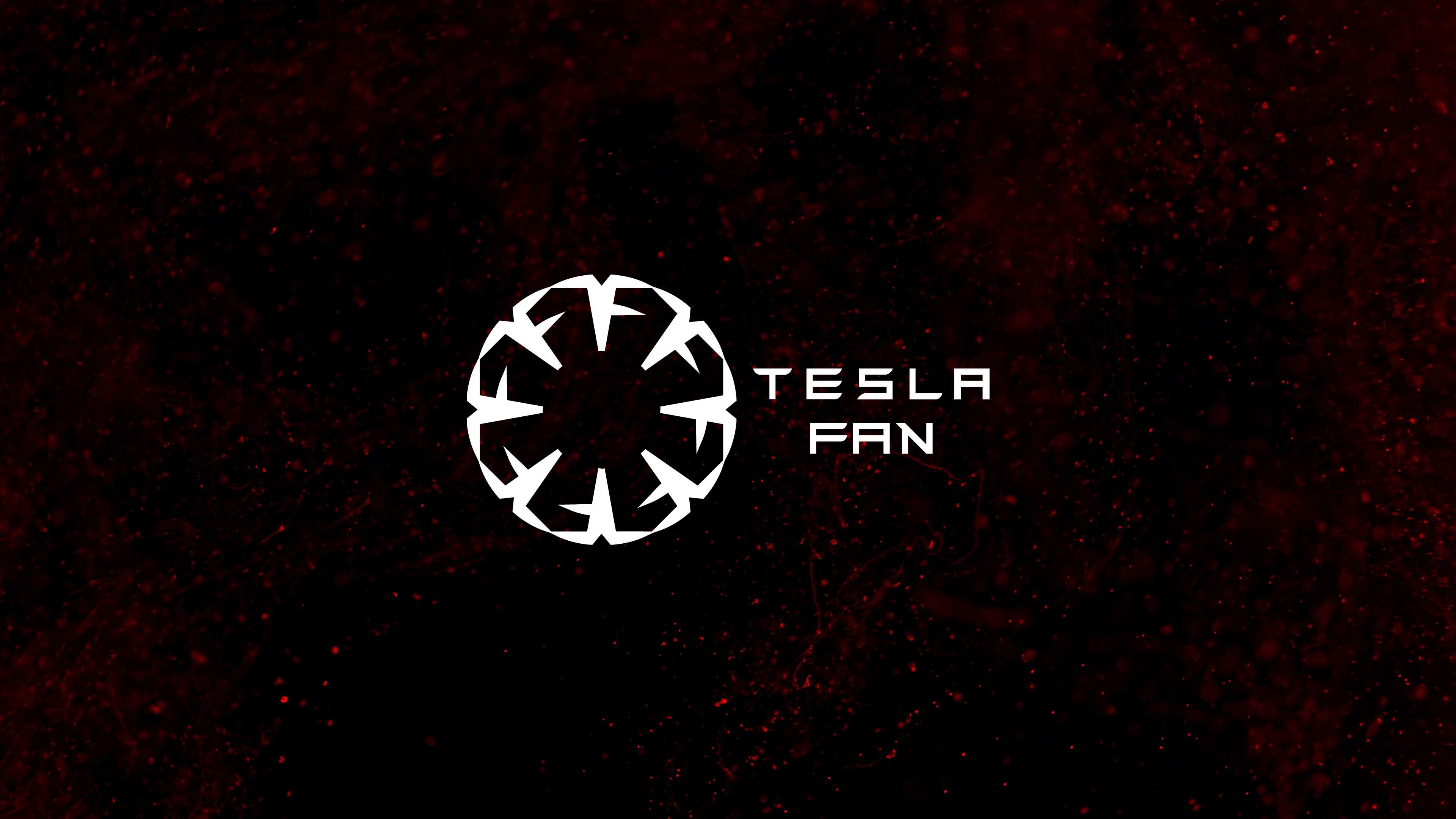 marked this post as
complete